Social Media and Marketing Coordinator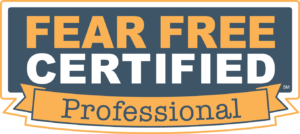 Lexi fell in love with animals when she was very young and enjoyed hanging out with her friend at the local vet clinic which was owned by her friend's father who was a veterinarian. After many years had gone by, she decided to get in the profession and has been working in veterinary medicine for the past six years, first at a cat clinic and then at an emergency animal hospital.
Lexi recently moved to Nashville from Tulsa, Oklahoma with her husband, three cats and two dogs. On her days off, she enjoys going to the dog park with her golden retrievers and reading any and every book that she can find.
---