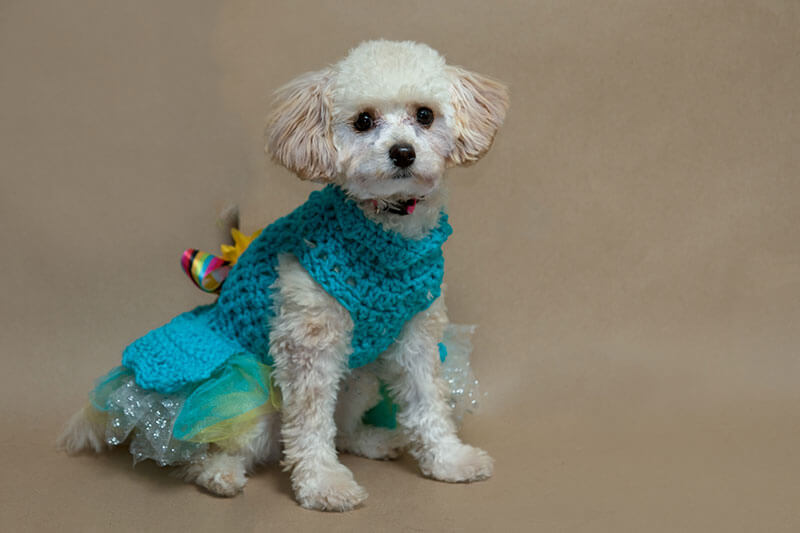 We believe that every pet is an individual and should be treated as such. We will customize a vaccine protocol that is appropriate for your pet's age and life-style. Not every pet needs every vaccine every year.
We have embraced the 2017 AAHA Canine Vaccine Guidelines and elected to use ULTRA Duramune canine vaccines. The Duramune Ultra series of vaccines uses PureFil Technology- designed to decrease vaccine reactions by removing extragenous cellular debris and proteins. The Ultra series is the first safe and efficacious 0.5 ml volume vaccine- half the volume of traditional vaccines for a more comfortable injection.
For our feline friends, we are following the AAFP Vaccine Guidelines and we are introducing the same revolutionary Pure-Fil Technology of the canine Ultra vaccines with the Ultra Fel-O-Vax with the first-ever feline 0.5 ml vaccine for more patient comfort. We have chosen to use the dual strain calici upper respiratory vaccine to try to achieve our goal of less runny noses for our cat patients. The Ultra Fel-O-Vax feline leukemia protection is 100%, therefore, keeping our feline friends protected from this terrible disease. See how this new vaccine technology is protecting our patients in a safe and comfortable.
If you have any questions about our services, please contact us today at (615) 975-2583.